Pittsburgh Sikh Gurdwara
Sikh Gurdwaras cater to the spiritual and religious needs of Punjabi community.
Greater Pittsburgh is home to a Sikh Gurdwara.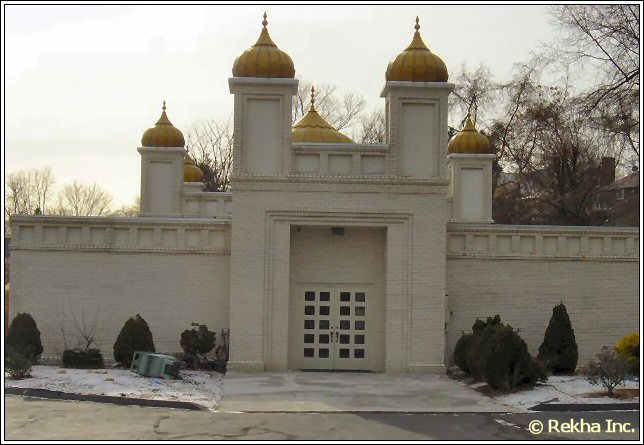 Located on Mckenzie Dr in Monroeville, Pittsburgh Gurdwara organizes weekly Kirtan, Gurbani Vichar, Langar or free community meal and Punjabi language classes.
Also, major Punjabi festivals like Vaishaki are celebrated by Pittsburgh Sikh Gurdwara.
Hindu Temples in Pittsburgh